News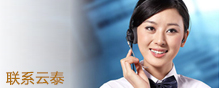 Tel:
010-84783288,028-81715678
Fax:010-84783133
E-mail:ytjj@yuntaifund.com
Address:
Guangdong: Room 201, building A, No. 1, front Bay Road, Qianhai Shenzhen Hong Kong cooperation zone, Shenzhen
Beijing: 1201/1208 Radiance Tower 6,Section 4 Wangjing Dongyuan,Chaoyang District, Beijing.
Sichuan: Chengdu District, Qingyang Dongpo three North Road, Qi Li life square, Qi business port, 5 floor          
Mr. Sun Xiaoping, Yuntai's Chief Agricultural Consultant, had a face-to-face meeting with Academici
On October 11, Mr Sun Xiaoping, Yuntai Fund's Partner, Chief Administration Officer and Chief consultant in agricultural sector, paid a visit to Mr. Yuan Longping in Changsha, Hunan Province. Mr. Yuan is a well-known academician in China and is named the father of hybrid rice. He was just awarded the decoration of the People's Republic of China.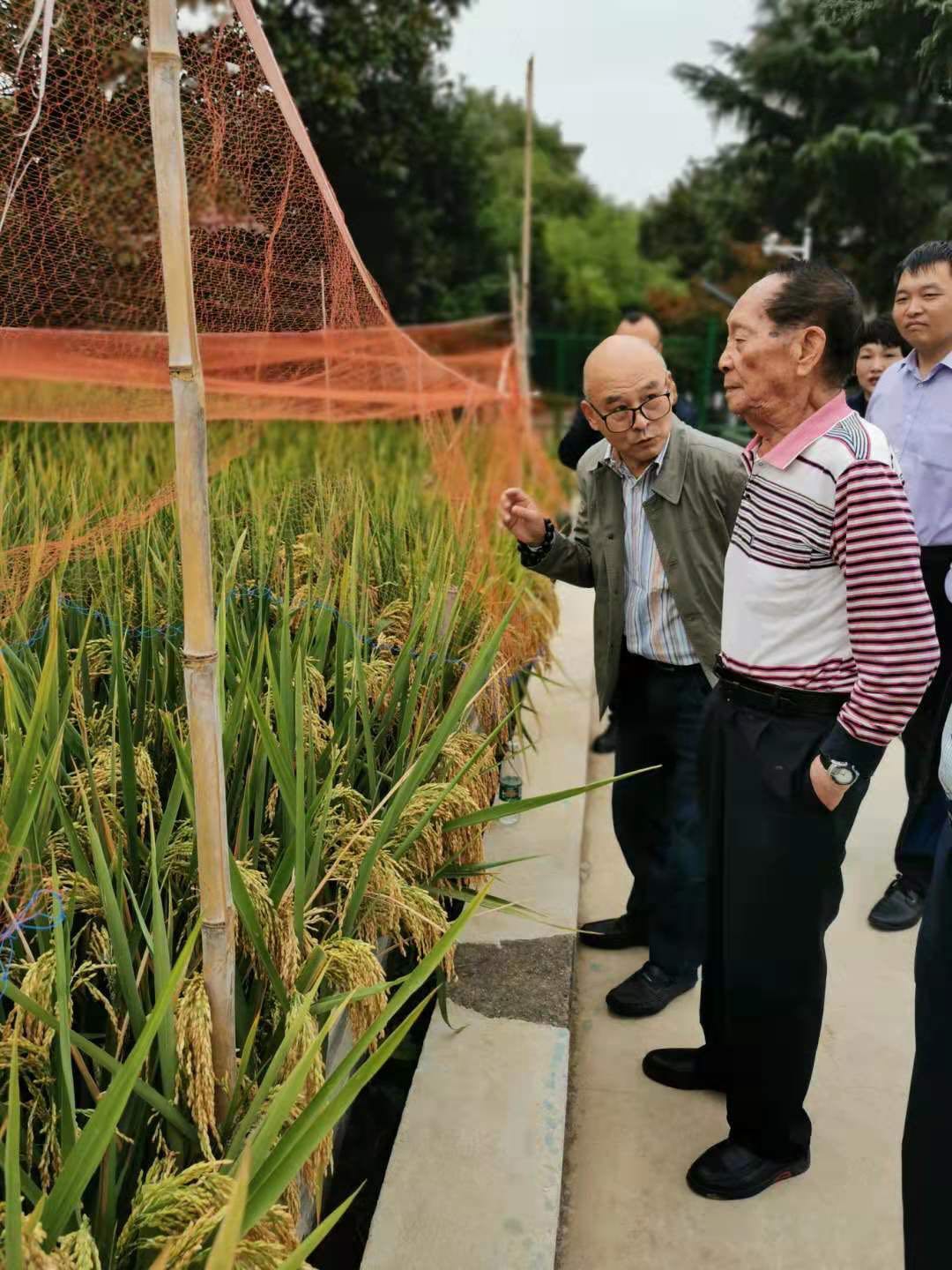 Mr. Sun has a long-time friendship with Mr. Yuan. Mr. Yuan was delighted to see Mr. Sun and took him on a private tour to experimental field. Mr. Yuan proudly pointed out that his experimental field is full of hybrid rice while other peoples' are full of flowers and vegetables. Mr. Yuan also told Mr. Sun that this year, the highest number spike of wheat is 800, and the average is close to 400.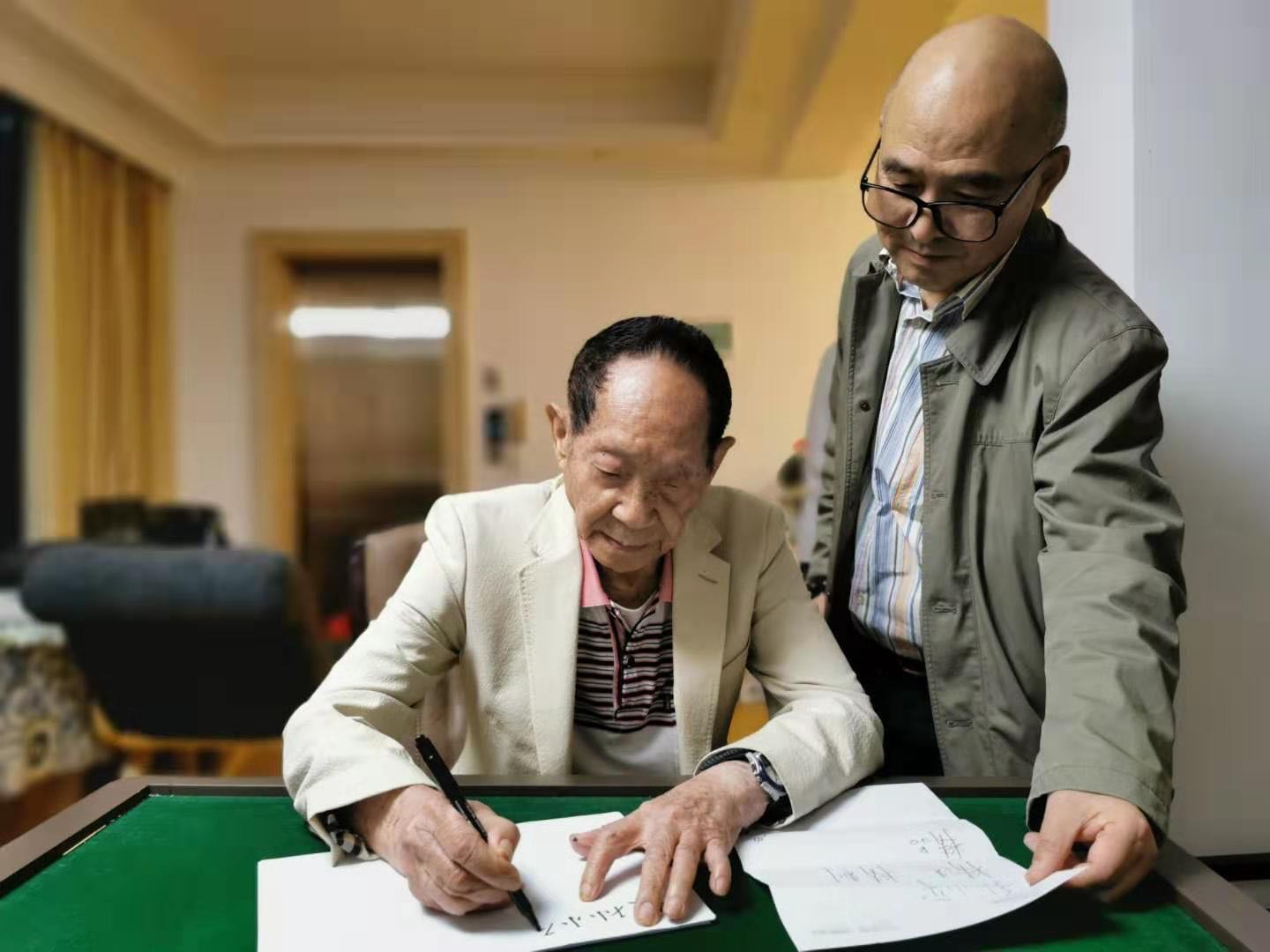 Mr. Yuan said that he would never forget President Xi Jinping's words, which is to cultivate new hybrid rice to further improve yield production to 1350 kilograms per mu, so as to make more contribution to China's food security and world peace.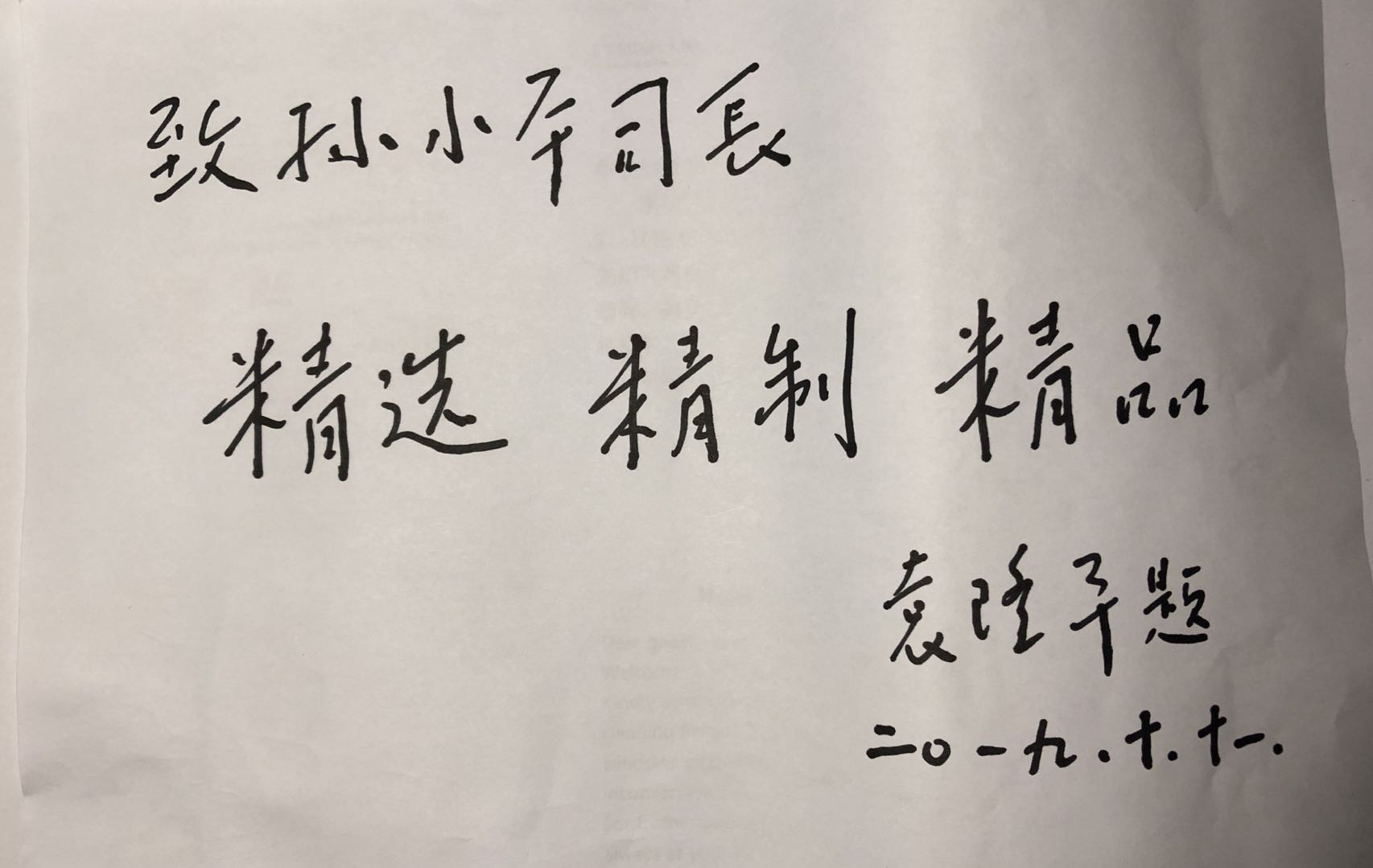 Mr. Sun has been committed to new technologies, new produce and new talents in agricultural field. Hearing this, Mr. Yuan wrote down "Selection, Refinement and Excellence" to encourage him.