News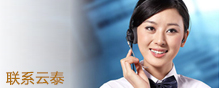 Tel:
010-84783288,028-81715678
Fax:010-84783133
E-mail:ytjj@yuntaifund.com
Address:
Guangdong: Room 201, building A, No. 1, front Bay Road, Qianhai Shenzhen Hong Kong cooperation zone, Shenzhen
Beijing: 1201/1208 Radiance Tower 6,Section 4 Wangjing Dongyuan,Chaoyang District, Beijing.
Sichuan: Chengdu District, Qingyang Dongpo three North Road, Qi Li life square, Qi business port, 5 floor          
2019 Annual Conference of Yuntai Fund Investment and Financing club was successfully held in Beijing
On December 20, 2019, macroeconomic researchers, scholars and investment colleagues from multiple financial investment institutions gathered in Kuntai Hotel, Beijing, to participate in the 2019 annual conference of Yuntai Fund Investment and Financing club.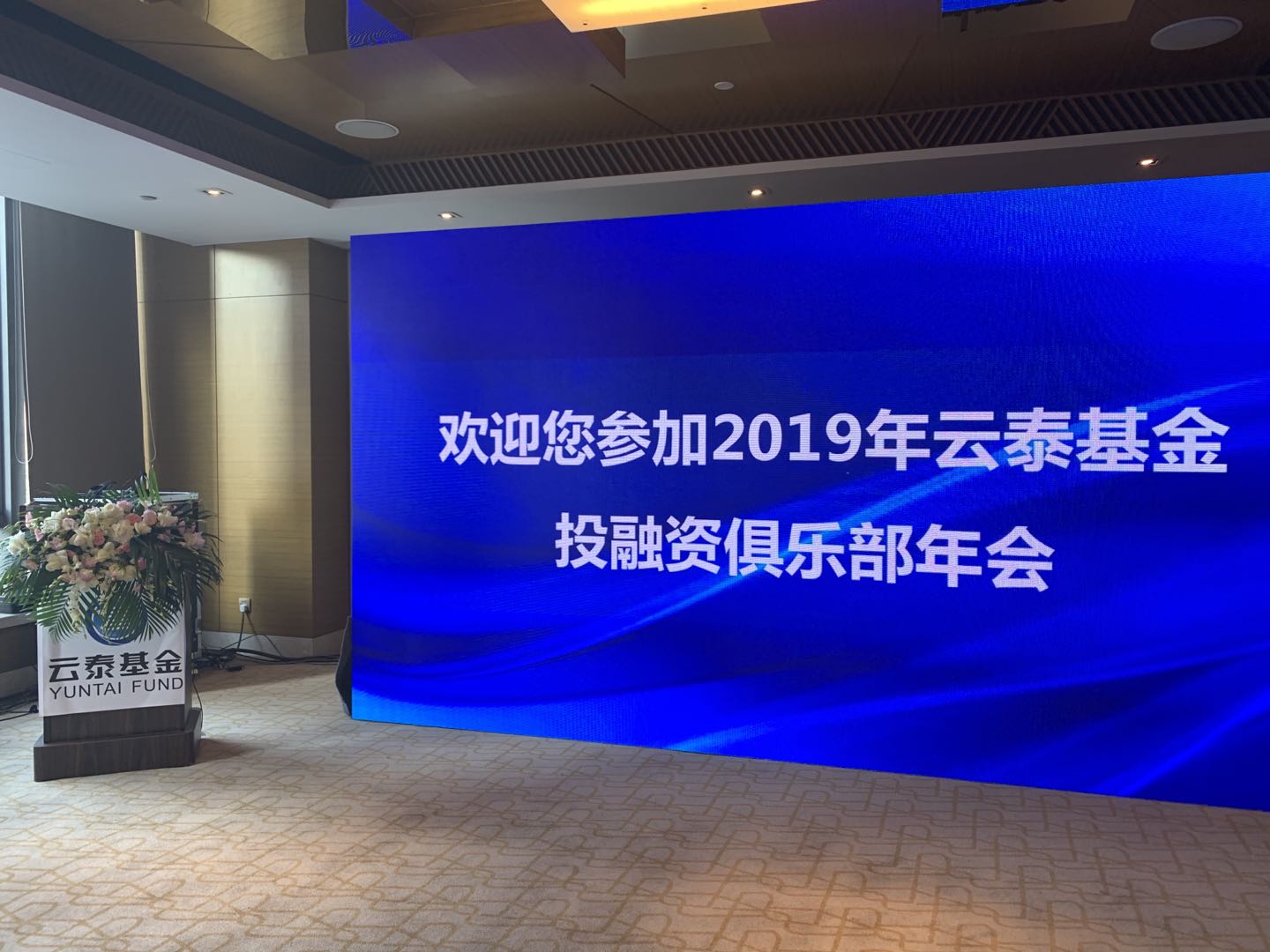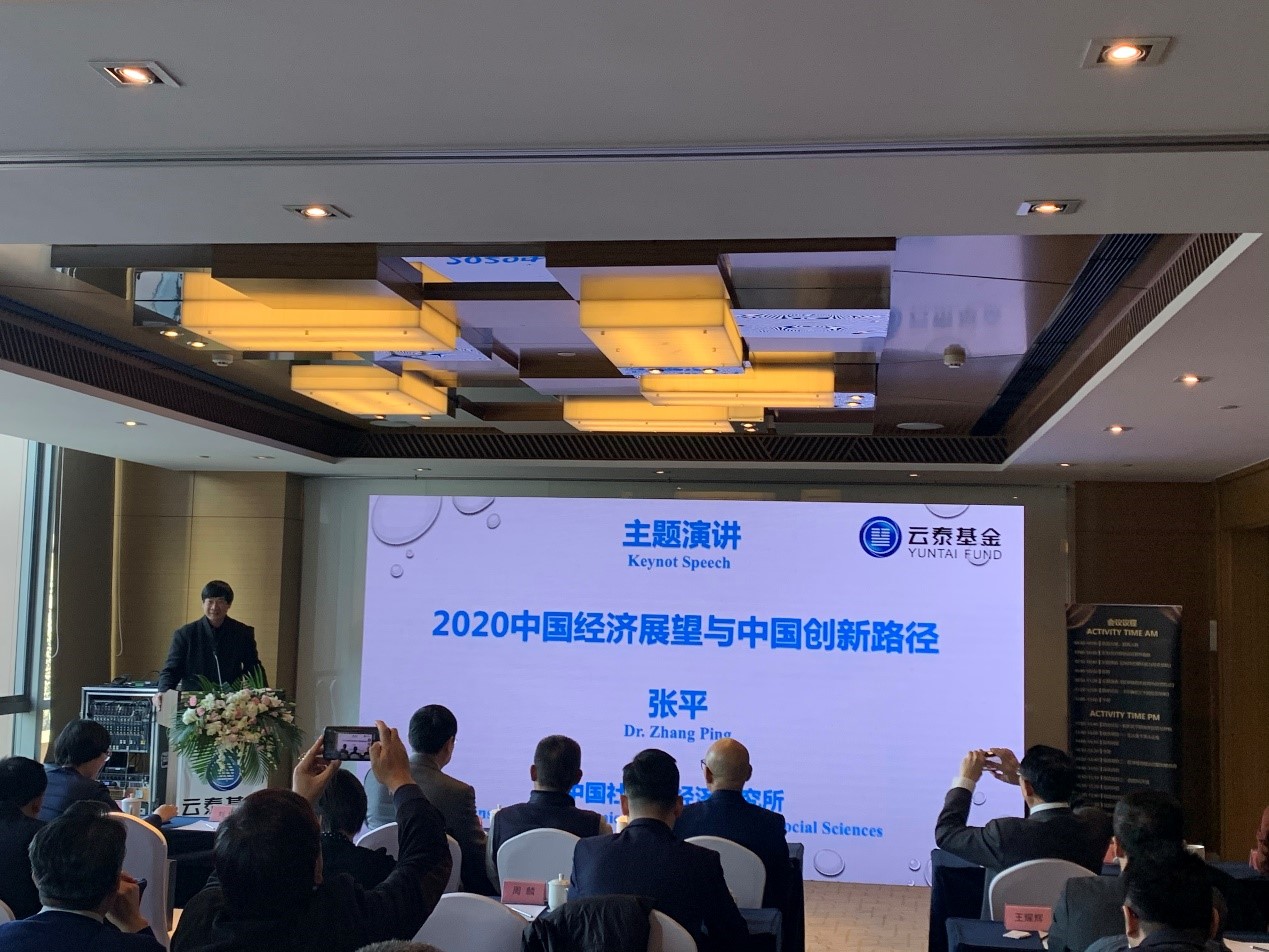 Zhang Ping, Professor of the Institute of economic research, Chinese Academy of Social Sciences, gave a highly logical and professional speech themed "China's economic outlook in 2020 and China's innovation path".
Recently, blockchain technology and its application have attracted extensive attention from the investment community. For this reason, Dr. Yu, Deputy Director of the National Engineering Laboratory of e-commerce transaction technology of Tsinghua University, was invited to the conference to give a special speech.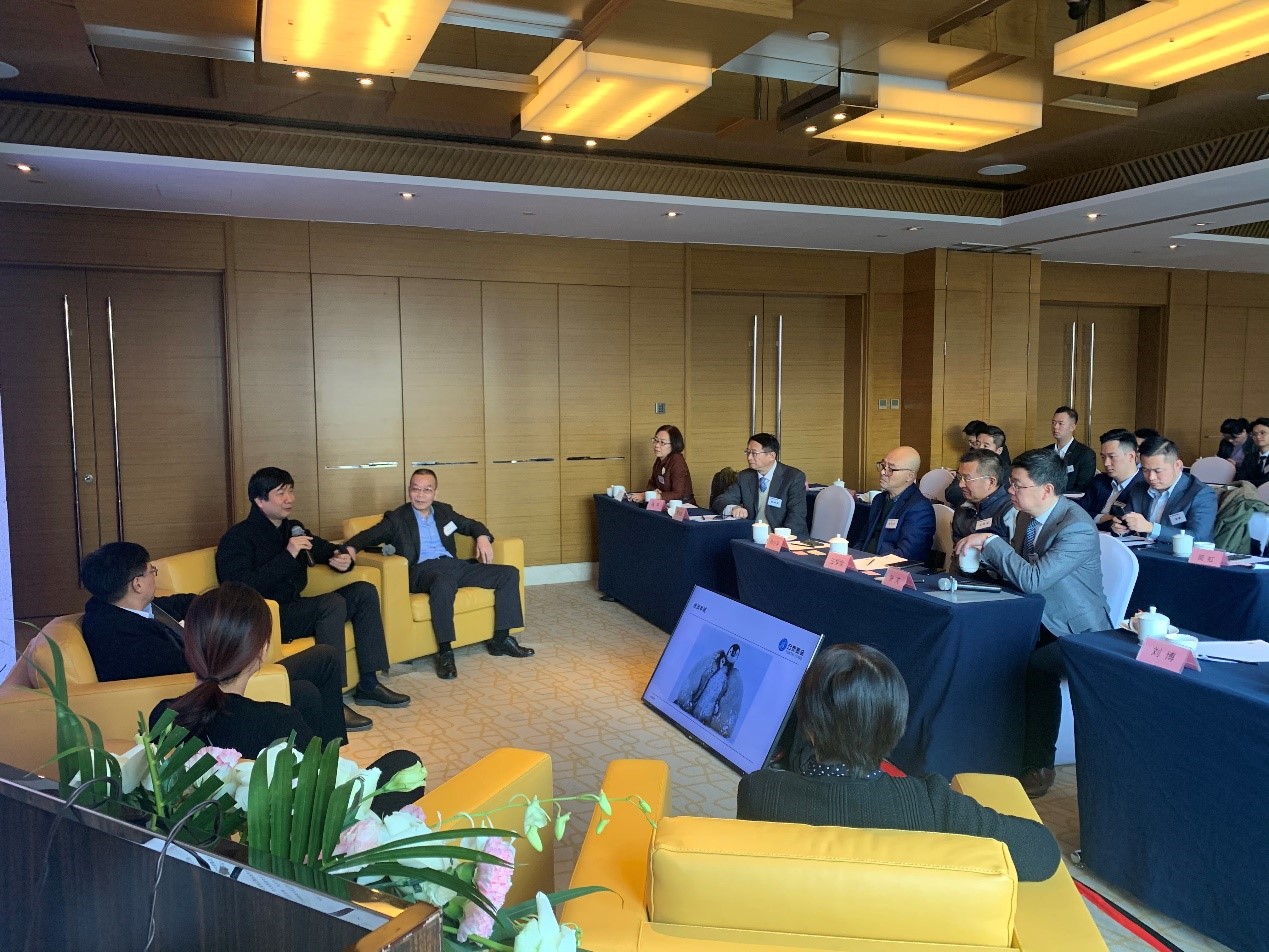 After the keynote speech, the first-round table discussion entitled "Investment Strategy Under Uncertainty" was held.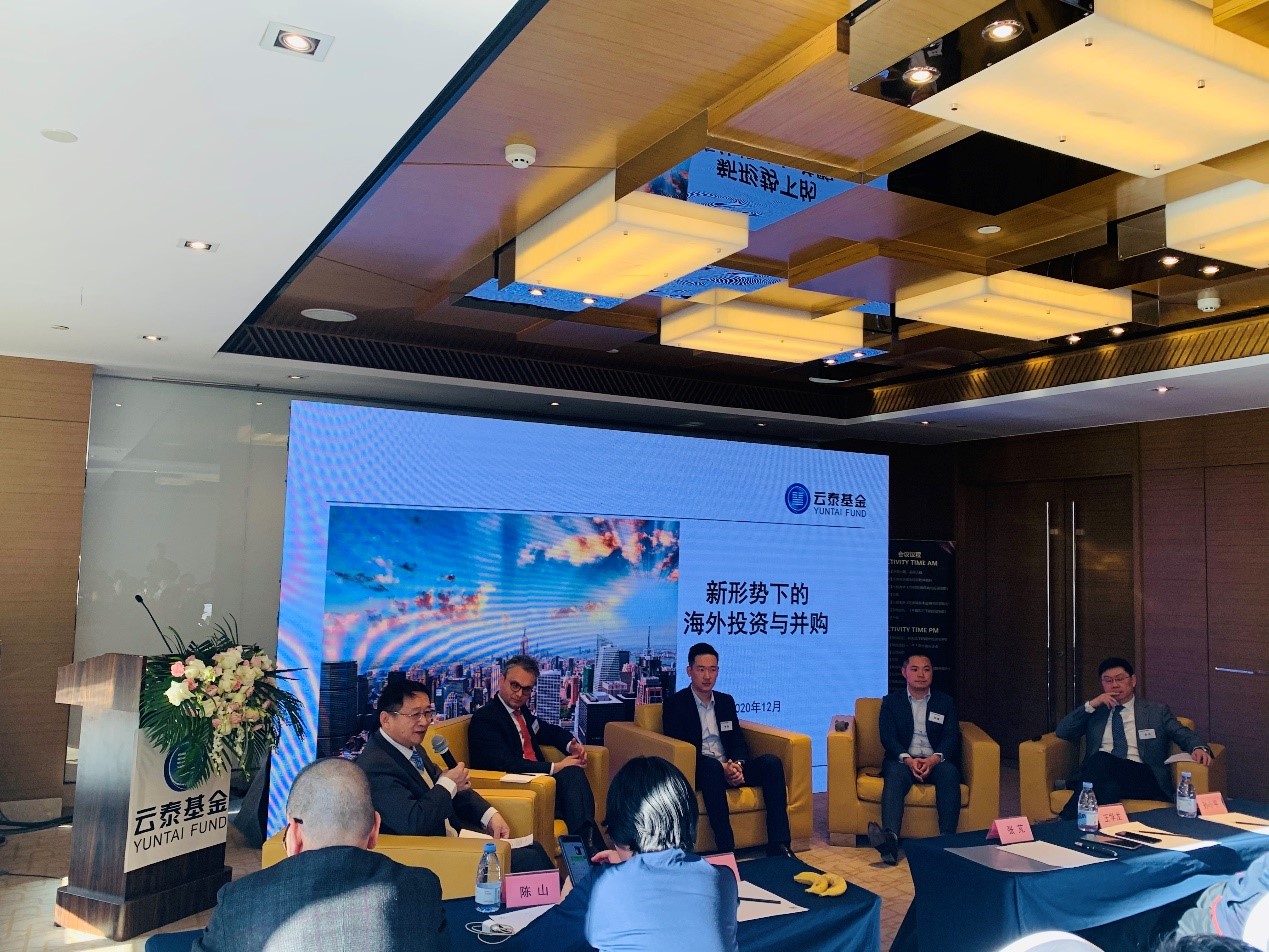 After lunch, Professor Xia Haiquan (University of international business and Economics) hosted the second round table discussion themed "Cross Border M & A in the New Situation".
In the afternoon, the organizer of the conference arranged a number of roadshows for selected projects, including: leading unmanned truck company, district chain smart contract service provider, and several selected cases of overseas investment of Everbright Holdings.
At the end of the meeting, the Chairman of Yuntai Fund delivered a thank-you speech, expressing the hope that the investment industry will move forward steadily under the challenging situation and announced the successful conclusion of this activity.